Massage Villa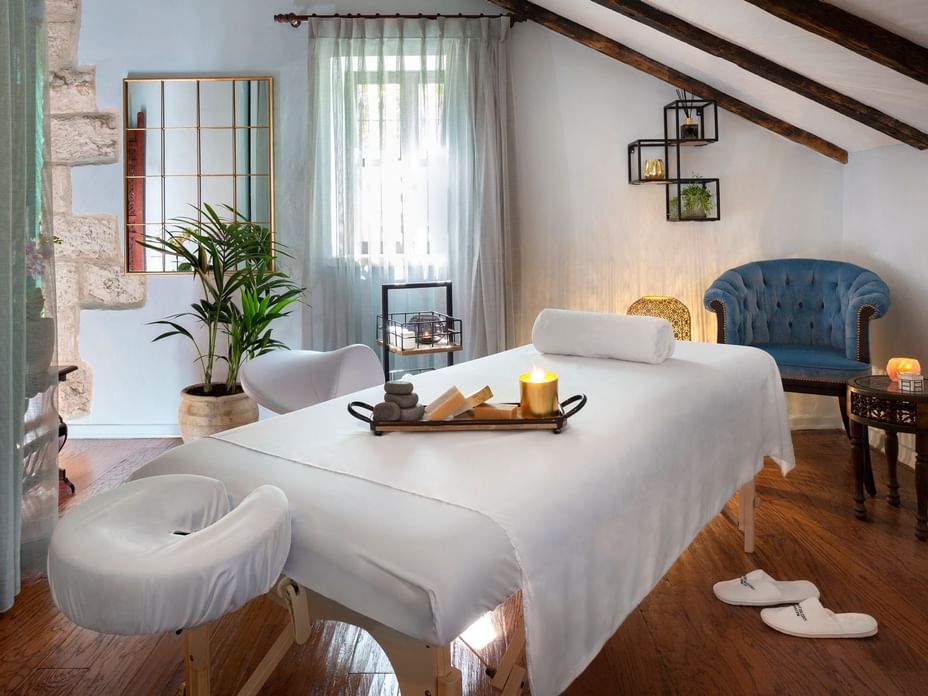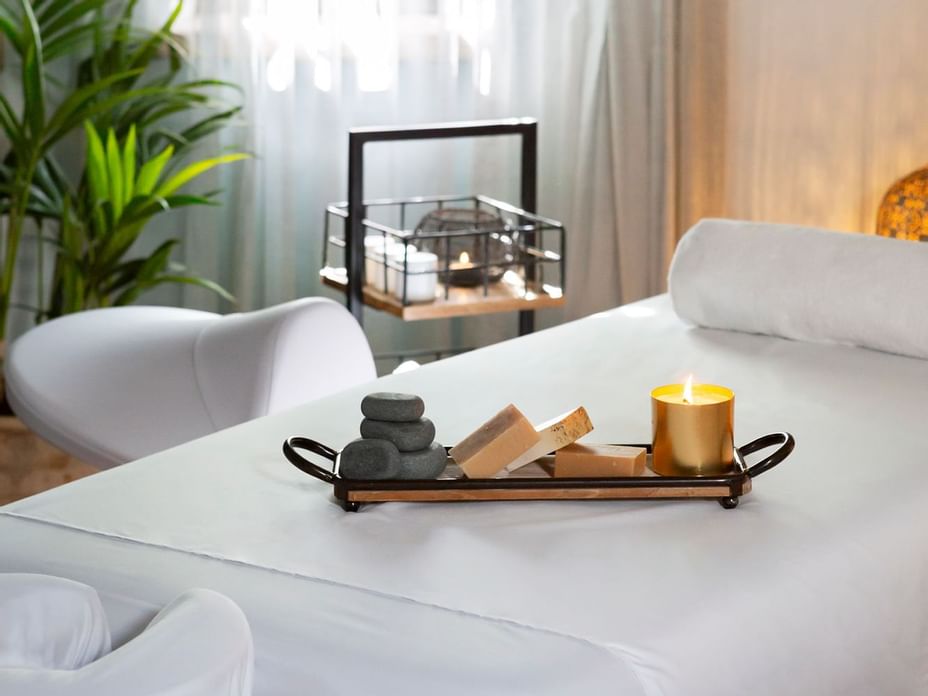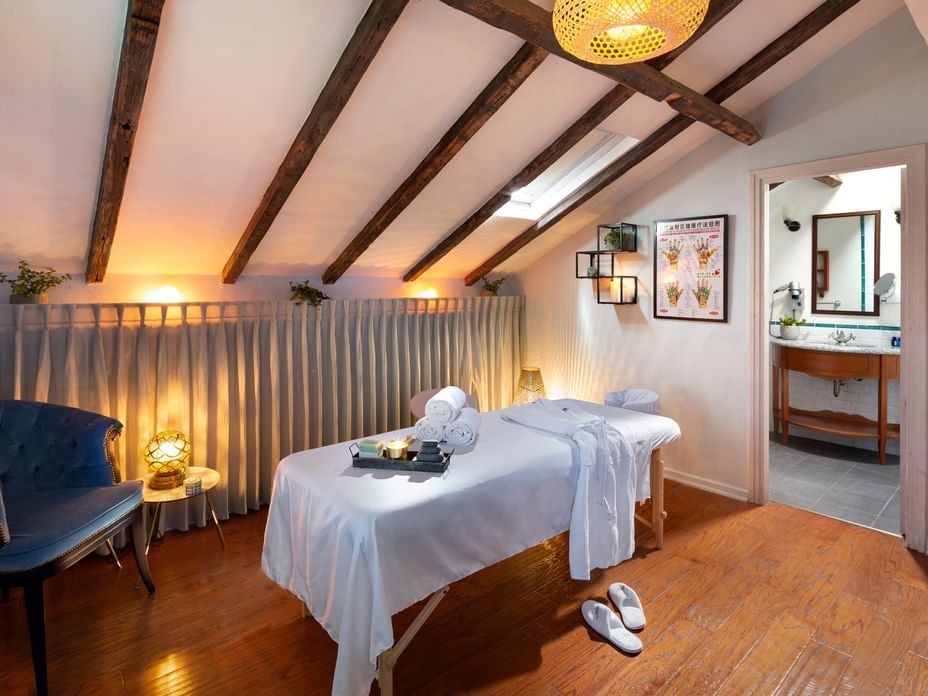 Pamper yourself at the American Colony Massage Villa.
The massage rooms were planned and designed to give you relaxation and health, as a place to escape from the pressures of the day, as a personal Garden of Eden in order to relax and charge your batteries.
Please click here for further details about the menu.
Entrance to the villa is from age 18 and up.