Amal's Beauty Lounge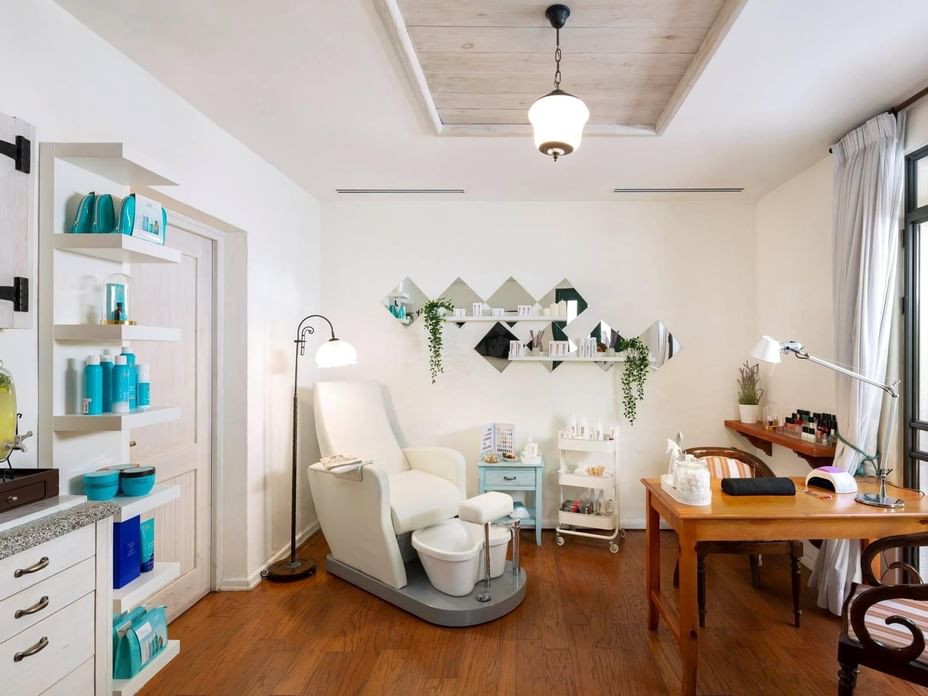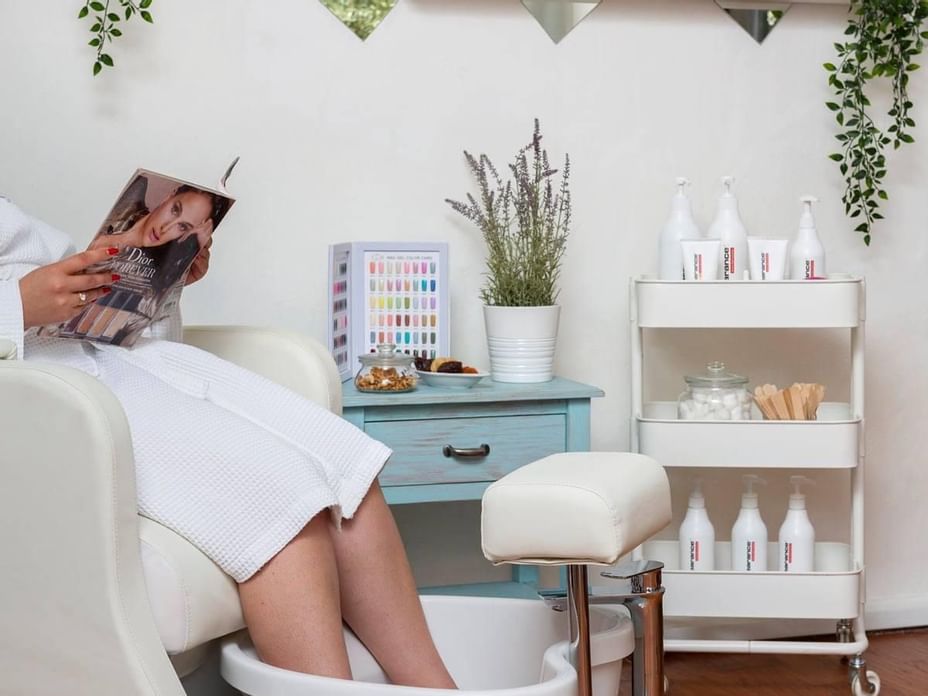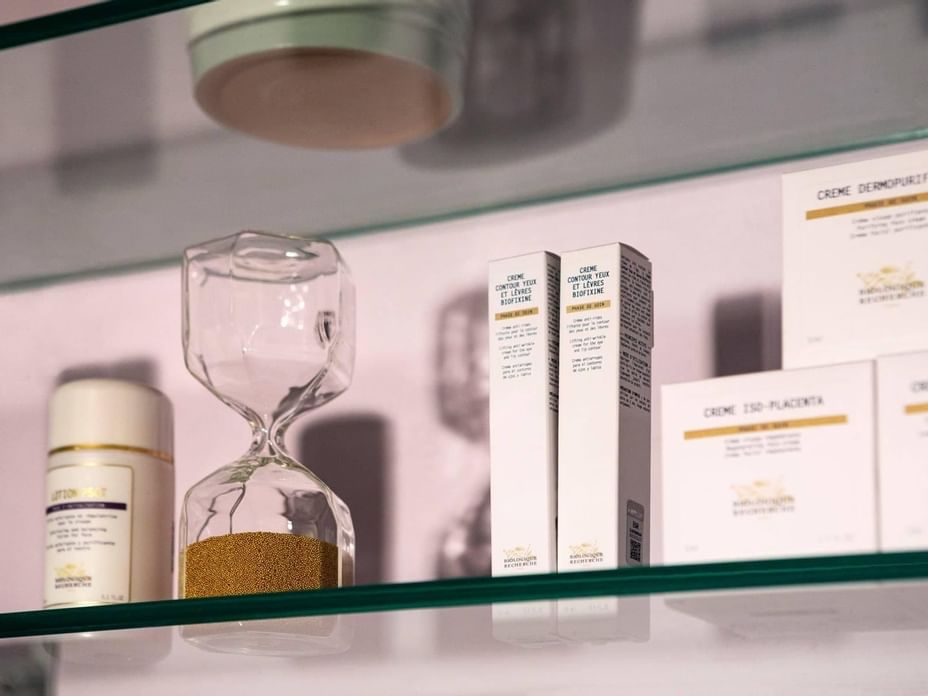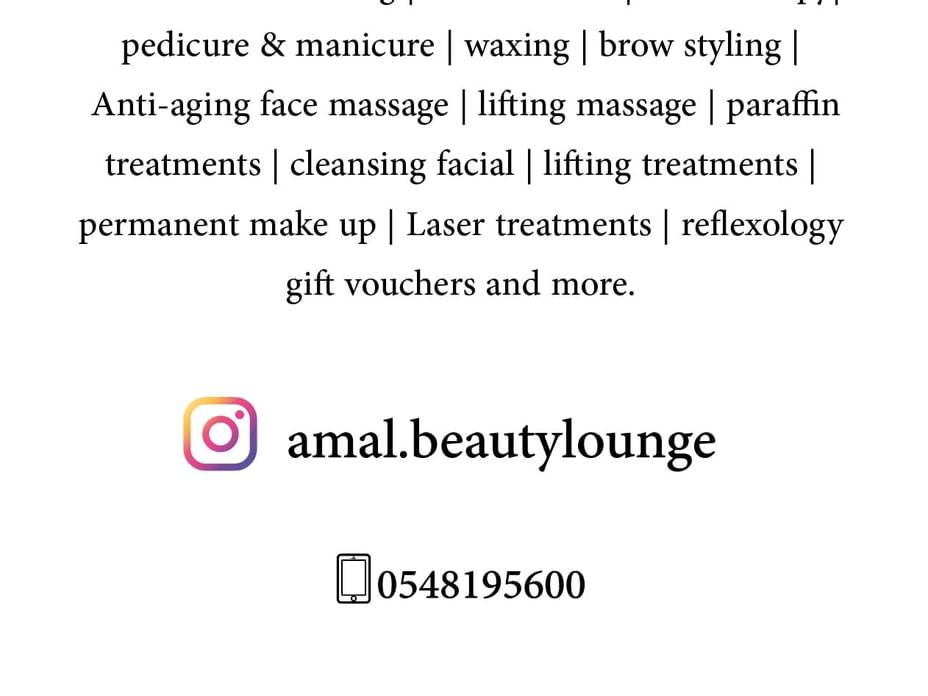 Amal Al-Saieed is a skincare and cosmetics expert and consultant, with extensive experience in skincare treatments. She specializes in medical skincare treatments. Amal has been working as a paramedical esthetician and skincare product consultant for over 12 years and has extensive experience and knowledge of skincare treatment.
Amal works with the highest quality products including L'Occitane, Kiehl's and Dermalogica.