AMENITIES AND FACILITIES YOU NEED
The Pool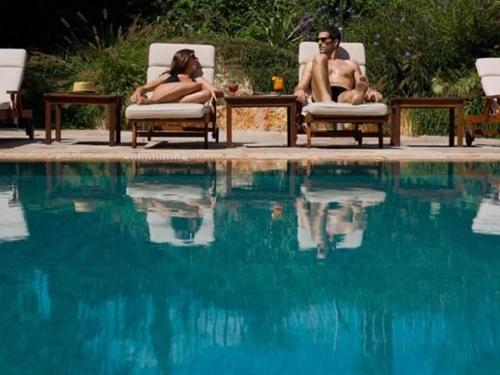 Our new pool is constructed from Jerusalem stone, lined with Italian glass tiles and landscaped with cascading water freatures. The pool uses the latest energy, filtration and water saving technology available. Heated. Open from May to October.
Fitness Centre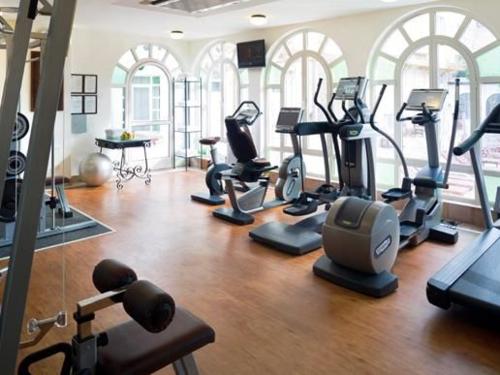 Overlooking the pool in its garden setting, with modern equipment for a full cardiovascular workout – treadmills, spinning and free weights. Finish off with a sauna or a few laps in the pool.
The Masseuse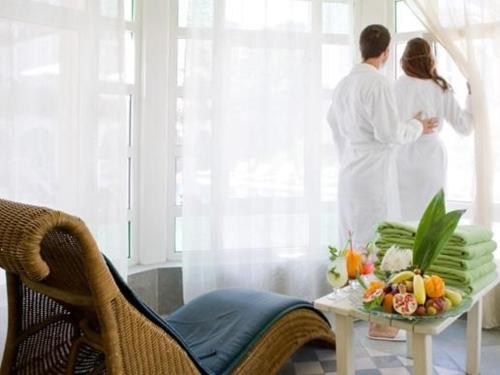 Pamper yourself with our large selection of massage treatments. Our professional masseurs and masseuses will help you relax and work out the kinks after a long day's work or trekking around Jerusalem.
The Sauna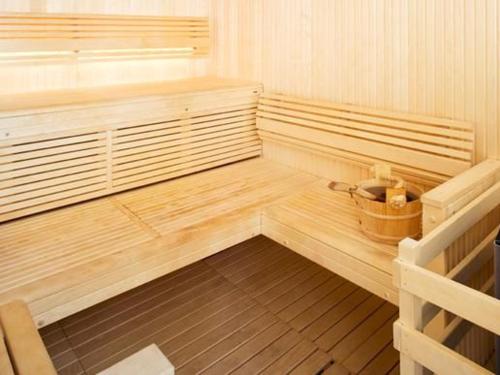 Adjoining the pool area, our Swedish style Sauna.
A perfect way to relax after a workout or a swim in our new pool.
Business Centre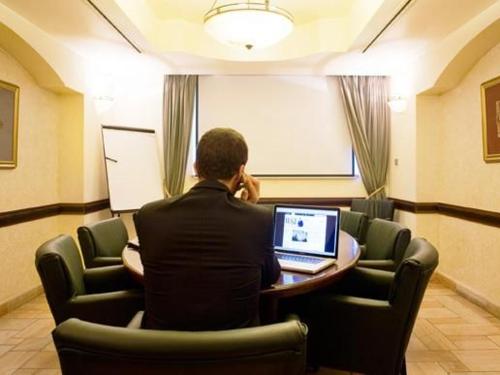 Providing computer terminals with complimentary internet access, basic secretarial services, limited photocopying and printing, local and international fax (surcharge may apply). There is also an option to hire a meeting room (subject to availability).
The Shops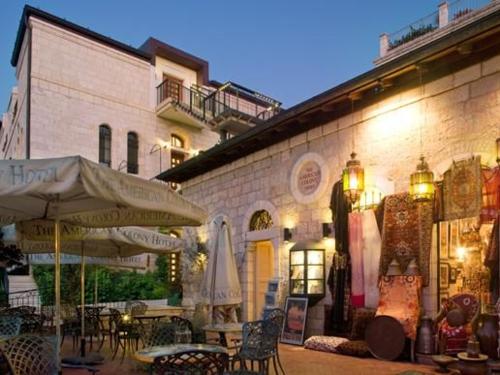 Munir Barakat "Antiquarian" - a large selection of antiques, oriental items and carpets. A trove of exotic treasures worth exploring! The Bookshop - immerse yourself in the region's history, religions and cultures, or select something from the wide selection of contemporary fiction.